10+ years of experience
PROFESSIONAL SERVICE AND EXPERTISE
Professional, personable and hardworking are some of the words that come to mind when clients describe Matt Palmer, a senior associate at Berkshire Hathaway HomeServices Warren Residential...
10+ years of experience in Boston's residential market
With 10+ years of experience in Boston's residential market, his negotiating skills and his responsiveness to client's questions and concerns, he makes the home sale and purchase processes as smooth as possible. "Clients appreciate that I never push anyone toward a decision, understand the importance of giving them all the most accurate market and property information, and allow them to make an educated decision," he says. "The real estate transaction process can seem confusing and complicated; I make it my job to manage and monitor this process, every step of the way."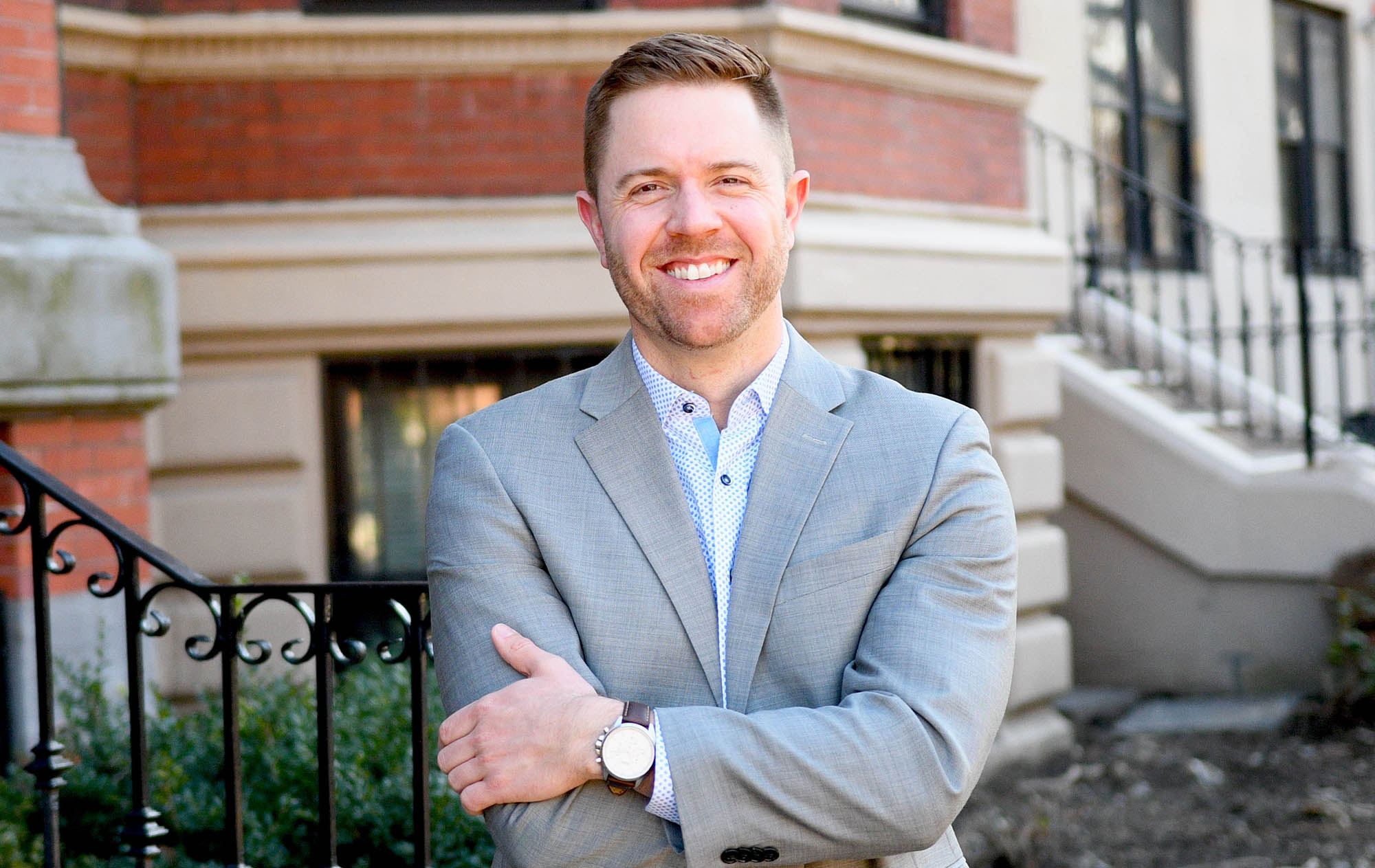 I Am Selling
Selling a home? Let us help provide you with expert advice while you navigate through this important journey in your life.
Sell Your Home
I Am Buying
Buying a home? We can not only help find your dream home, but also ensure that you get treated fair during the process.
Start Searching
We Love Our Clients
---
Loading...
Recent News & Advice
---
Read up on the latest happenings in and around our community!
Read More
The last thing in the world you would ever want is to spend a bunch of time searching for a home, fi…
Choosing whether to rent or own a home is not an easy decision. It requires you to carefully examine…
You want to make the most money possible when it comes time to sell your home. The way to do that is…